Are you planning to design your own PC machine? Perhaps, you are looking for the latest CPU or GPU in the market. Whatever the reason, you will always find yourself asking this, what is the best time to buy computer parts or components?
There is no right time, and we may not have the proper answer to that question. That is because, it entirely depends on your budget capability, your PC requirements, and your preferences.
Here are some factors that you would want to consider before moving into the post. Some of them are as follows:
When are the big sales days going to happen?
Is there going to be a new CPU/GPU release in the market currently?
What is your waiting period for designing a new PC machine?
Today, in this post, we will be reading about the above scenarios and how we can tackle them or take them head-on to find the ultimate solution. Perhaps, they may help us find out the answer to what is the best time to buy computer parts.
Black Friday, Cyber Monday, Amazon Prime Day
It makes sense to get the latest PC components on sale, rather than purchasing them for the MRP rate. Doing that massively reduces your expenses, and the money saved, can be used for designing a better PC device later on.
The good news is that there are plenty of big sales days all year round. Here are some deals and discounts offered throughout the year. This may give you a time frame of when you can get the lowest prices on the PC components.
Black Friday gives you excellent prices.
Cyber Monday is the second best for PC components.
Amazon's Prime Day offers fantastic deals.
When you can hold off until Black Friday, Cyber Monday, and Amazon Prime Day, then you can get the PC parts in the holiday season for designing a new PC device. It also applies when you want to change your PC components, and save some money in the process.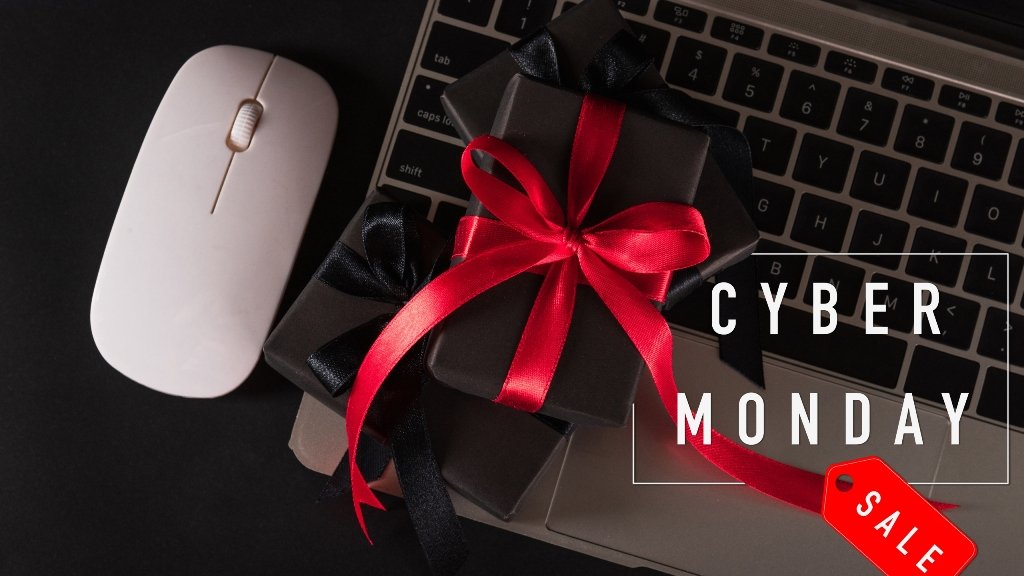 When you buy PC parts during the deals period, then you stand to get the same product much cheaper than you would if you were to get it during any time of the year. For that, you need to be flexible.
This may not work for PC designers who do the task for a living. But, otherwise, using this method can save you a lot of money when designing a single or a handful of PC machines. However, it may not work properly, if you were going to get a single PC component.
Besides, AMD tends to offer you with more discounts than Intel does. So, if you are planning to get a CPU or GPU, then you may want to choose the AMD brand. Not to mention, you would want to know that not all the PC components are not sold during this period.
What PC components have the largest discounts?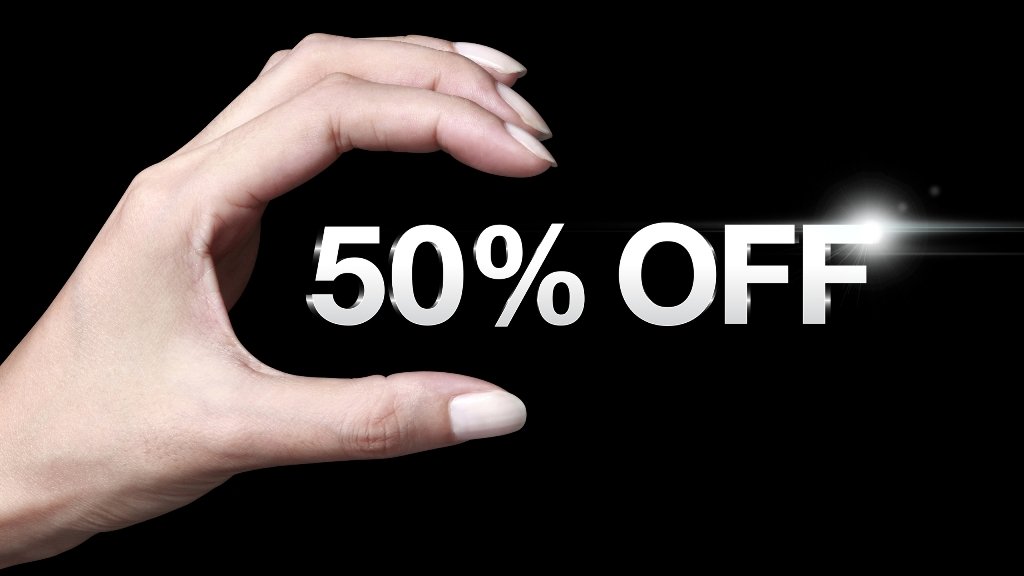 Several PC components have the largest discounts during the sales period. Some of them are as follows:
Monitors
Keyboards and mice
CPUs
Storage devices
Headsets
Memory
Power supplies
Typically, we noticed that the computer system peripherals get the largest cuts in pricing. Some of them include a keyboard, mice, monitors, and headsets as well. During the sales period, you can note that these PC components have the best deals.
The CPUs, storage devices, memory, and power supplies, are mainly the core components that also get a decent cut in their pricing. You can find decent rates on the cases, GPUs, and motherboards during Black Friday, Cyber Monday, and Amazon Prime Day.
You always have the choice of getting a prebuilt PC device that may work out cheaper. But you will have to miss out on the latest peripherals that can make a world of difference. You can find several discounts on PCs and laptops during these days.
What is Amazon's Prime Day?
Earlier, Amazon Prime Day did not come with too many deals. Consumers vented their frustration and annoyance on social media platforms. Looks like the Amazon bosses have heard the feedback and have decided to provide excellent deals on the PC components.
You can just about find anything that you want for a very cheap price. They include keyboards, mice, storage devices, CPUs & GPUs, and even headsets as well. Normally, you don't get headsets at a reduced rate any time of the year.
This is especially from top-notch brands like Sony, Apple, Sennheiser, and Bose. However, that has changed today. You can get them for cheaper rates, at least they come with a discount of 20% on them, which is pretty good.
So, if you are a professional gamer or love to listen to music using the latest headset, then you may find these deals useful on Prime Day. But many users tend to use Amazon Prime Day in the wrong sense.
You may not find all the components that might find some use on your PC machine. That is when, you may want to decide, whether you want to get these PC components or not. It depends on your requirement.
When your needs can wait, then you will surely benefit from these deals that are offered on Amazon Prime Day. The best way to do that would be to plan your PC component need and then make the purchase.
How can I find good deals regularly?
This is going to be difficult to answer because it depends on which part of the world you reside in. In America, you have regular deals provided by retailers like Amazon, Newegg, and so on. There is also BestBuy if you want to hit them up.
On a daily basis, PC components are sold with some deals on them. On Newegg, you can find that the deals are tied to using mail-in rebates. These mail-in rebates are fantastic when you want to search for some astounding deals.
If you forget to send them, you have to pay the complete price for them. When you are searching for deals on Newegg, then please order them rightly. This way, you know what you are doing to get some amazing deals with the mail-in rebates.
Why consider upcoming CPU & GPU releases?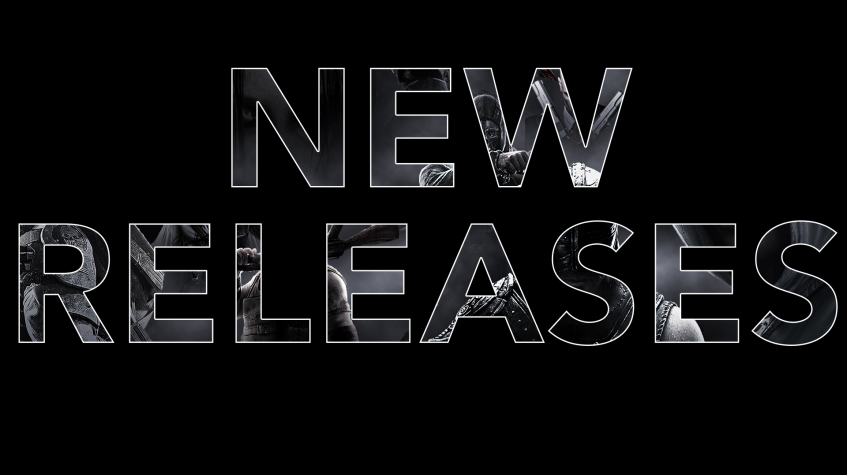 Usually, when you are somebody who is inquisitive about the right time to get PC components, and are wondering how to get the right deals on particular product models. You will want to consider other factors like are any CPU & GPU releases in the market.
Because, if there are then, you might want to wait for them to show up. Instead, of waiting for the best deal period. For example, usually during the autumn season or middle of every year, several makers like Intel, AMD, NVIDIA, Apple, Samsung, and so on, have a new year release.
You can notice that Apple has two events every year and it is almost the same as most of the major brand manufacturers. They showcase their new products and reduce the price of the existing product to get more customers.
It is a simple marketing game. So, if you are going to design a new PC or are looking for a particular PC component, then go for it. Moreover, you would want to wait for some time, if there is word about a new product release.
It makes sense to use the latest product on your new PC, than something that is already there. That is what, designing a new PC machine is all about, isn't it? Of course, existing CPU & GPU models are powerful, and come with their own set of features and capabilities.
But it is always nice to make use of a new PC component. We have noticed a significant change in the performance in our comparison reviews. You can see the new PC device that is designed with the latest PC components offers you with a solid performance than existing parts.
This applies to most of the new CPU & GPU models that are sold in the market. Besides, the market can swing out of favor for you. That is because some CPU or GPU models are so popular that it is extremely difficult to get them.
That is right. Some models are still out of stock, and you may need to visit the black market to purchase them. We can't guarantee you that you would be laying your hands on an original or genuine product.
So, it brings you two scenarios to think of. One, can you wait for the new CPU or GPU release of the product? Two, can you afford it, and whether you can miss out on the existing model? Some old models are still more popular and powerful than the new models.
You do not want to get tricked into these supply and demand issues. When you want to develop a new PC system, then we may suggest that you wait until the new models are released for the year, and then make your purchase during the sales period.
Otherwise, when you are in a hurry or if your new PC machine can't wait, then you can go ahead, and design it with the existing PC components. You need to find out if you can wait for the release, and deal with the potential headaches it comes with.
How long should you wait for the ideal buying chance?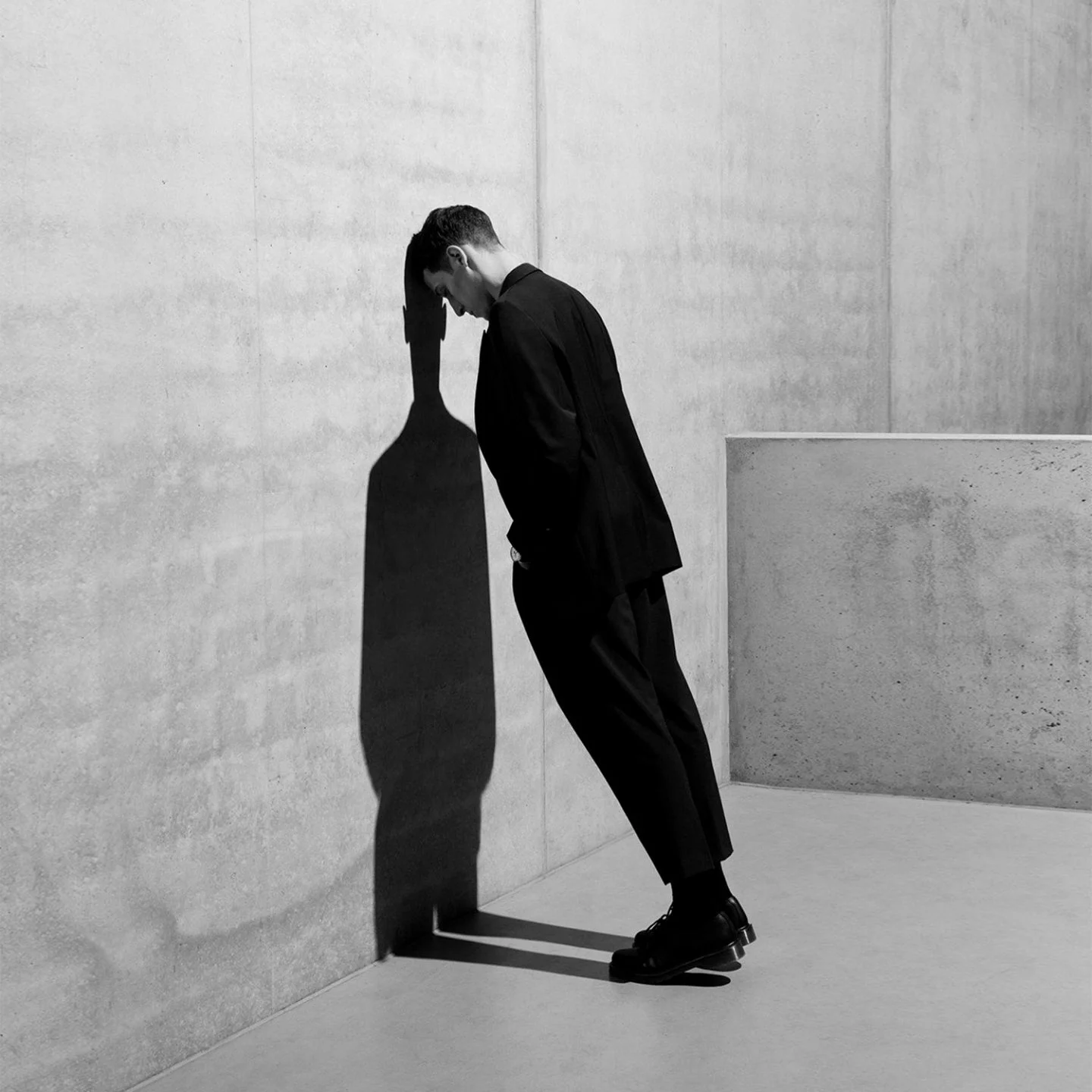 From the above it becomes obvious that waiting for the new models, can get you the performance that you were looking for. Besides, you may land a good deal during the sales period.
However, you will need to wait for laying your hands on the new generation PC parts. Sometimes, your profits or design (especially for PC designers) may take a hit when doing so. This does not apply to individual PC designers, who develop PC models for themselves.
However, there is a point in waiting for the latest models in the market to get the components as it can be counterproductive. Many times, many do not want to wait for the deal period or the new product release date.
When your PC or somebody requires a new PC designed by next week in January, then it does not make sense for you to wait until the year's end for purchasing new PC components. You may as well, use the existing components for the MRP and use them.
This applies to those who indulge in professional gaming, content creation, live streaming, and so on. You will need to constantly update your PC machine to stay up with the demands of creating content for your audience.
You will not wait for the release of the next CPU or GPU model to upgrade your PC machine. In order to get the best performance of your hardware on your PC, it is vital that you wait for the best deal in the market, and the latest generation of products.
But when you love to wait for the new generation of models to come inside the market, then you can wait to design a new PC machine for yourself. You can find that there is a new generation of CPUs, storage devices, GPUs, and other components just around the corner.
Conclusion
So, when is the best time to buy computer parts? We really don't have the answer to that question entirely, because it depends on you. Though the sales, discounts, Prime Days, and so on are good times to get the PC components, do they serve your purpose?
This is especially if your livelihood or profession depends on developing PC machines for your clients. It may or may not work for you at all times. Because your clients may not be patient to wait until the sales period.
They would want their PC machine delivered to them within a week or earlier. Having said that, you always have the alternate option of designing a PC model using the PC components that you have at the moment.
Then you may wait for the next hardware release and design a new PC machine. Moreover, you can also upgrade your existing PC device. It is going to depend on your client's call or on the components that you have with you at the moment.
Ultimately, it is going to be your call, because you have to decide when the best time is to purchase components to build a new PC for yourself.
FAQs
What time of year are computer parts cheapest?
Computer parts can be found cheapest during sales, discounts, and at the end year. The unsold stock gets sold at a cheaper rate, than the usual price. Some of these days include Black Friday, Cyber Monday, and during Thanksgiving.
Will PC prices go down in 2023?
According to market research, the PC market may shrink in the next few years. That means users will be focusing more on other devices like laptops, tablets, and smartphones. So, we may see the PC market go down by 15% in 2023.

This calls for better pricing for the PC components if they want to stand a chance against these devices that are sold along with them in the market. We do not see a demand for PC components, apart from PC developers.
Is it worth waiting for Black Friday to get PC components?
You can get the PC components at a better price during Black Friday. We cannot guarantee that you will find what you are looking for at that time in the market. But you never know. These days, you also have them sold on Amazon, and other online retailers as well like BestBuy, and Newegg.

So, it is definitely worth the wait, if you ask us.
Are PC components cheaper on Amazon Prime Day?
Amazon Prime Day has its own market in the world. You see, millions of buyers make several purchases that day. It is the online version of Black Friday, where you can find electronic goods sold at very cheap prices.

Hence, yes, you can find PC components for a much lower rate these days. Amazon Prime Day at times lasts for several days, so you may want to keep track of it as it comes. Besides, these promotional events can see the rates dropping considerably.
Is it cheaper to buy PC components or prebuilt ones?
We strongly suggest that you buy PC components because it gives you the ability to choose the kind of PC you want to design. However, when you are not about designing your own PC device, then the next best thing would be getting a prebuilt PC machine. It should work just fine.

But you don't get to choose the kind of components that go into building your new PC. Perhaps, you may take the help of a friend who is into designing PCs and take their suggestion. Besides, it is cheaper to design your own PC unit.
James Smith has always been intrigued by electronic products since his childhood. After his post graduation in electronics from a popular university, he decided to pursue a career in the electronics sector. But his calling for writing about these marvellous pieces of work got the better of him. That is how UBG was started. With a writing career spanning more than 12 years, James has worked on several hundred product reviews. During his free time, he like to spend time with his pet dog and relax in the swimming pool.